Writing a Book: My Services and Rates
Book Interior Design and Typesetting
Are you writing a book?  I can take your story and turn it into a published book.  My services include the transformation of your final edited manuscript into a beautifully designed book interior that looks professional and is ready to upload at any print-on-demand (POD) service such as Amazon, B&N or Ingram Spark. I include an ISBN number and you get final approval on all page designs.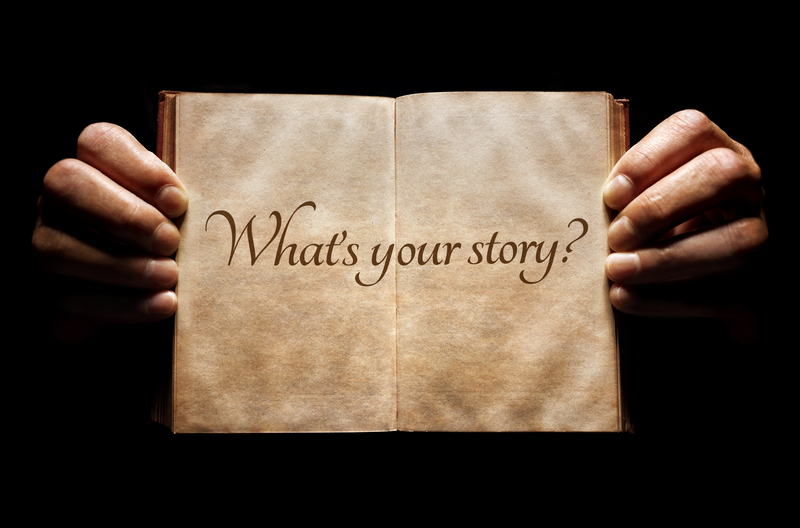 I can also build a book cover for you, and help you upload the final file to the POD platforms, and provide other services you might need to cross the publishing finish line.  For instance, I've created a complete brand with a website and a 12-week course for one of my clients, and helped others write subsequent books. In other words, my services are personal and customized for your needs.  
My flat rate fees to typeset and format a standard-length print novel of around 50,000 to 90,000 words into a ready-to-be-published file are affordable. If your manuscript is longer than 90,000 words or it contains tables, charts, extensive illustrations and other formatting challenges, or you have other service requests, I can give you an estimate of the time and work involved and provide a final quote for you. In general, novels are easier to format, while cookbooks and picture books will take more time and effort to complete.
For more information, or to set up a free consultation, please use my contact page. For more information on the specifics, here's a page with the steps that will happen when we do a book project together.
At your preference, I can also work on an hourly basis and invoice you in weekly increments based on work completed.
E-book Publishing
Once your manuscript is designed and formatted for print (see above), I can then also create a custom ebook file in ePub or other format. Rates depend on the complexity of the interior design.
Some e-devices require a "flowable" e-book design, so that the reader can resize the text, mark places, etc. Books with extensive illustrations, tables and charts won't format well in that flowable matrix, and may need extensive work to look like their print counterpart. The work-around for this flow issue is to publish this more complex type of book in a "static" design which will look very much like the print version. The drawback is that some devices won't accept that static file. Novels, since they are mostly text, translate the most easily to e-book files. I explain this in greater detail here.
You can also contact me for more information or to set up a free online consultation.

Cover Design
The success of writing a book has much to do with the final cover design. My services for cover design include the full cover (front, spine and back cover) for print-on-demand books, and the front cover for ebooks. My standard rate to design and build a custom book cover from scratch is $179 for two designs, plus the cost of any images or special fonts purchased for each design.

Other Services I Offer to Assist with Writing a Book
Besides book interior design, eBook creation and cover graphics, I can also provide other services that you may need when writing a book. The list below is a start and I'm pretty flexible, so please ask if what you need is not included:
Again, if you have questions about book services I haven't mentioned here, please contact me. I'm happy to discuss your individual requests and needs.
---
---